FLUGGLES TM
are
FUN FUN FUN!
Fluggles are Great for:
-Relationship Building
-Interactive Games
-Agility Training
-Playing "GO FIND IT!"
-Building "Leave-It"
-Distraction Training
-Focus Work

FLUGGLES TM
are
Washable
They fit in your pocket!
and are easy to take to your Training Sessions
--------------------------
Training Links:
CT Valley Dog Training
Smartydog Center
Behavioral Consultations
Agility Training Sessions
Arf and Running
Criterion Agility
--------------------------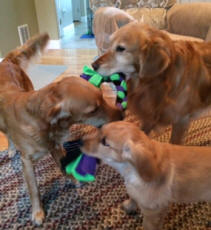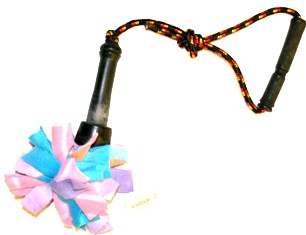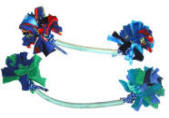 FLUGGLESTM
-Attention & Focus Play
-Motivation & Rewards
-Fits in your pocket
-Lightweight & washable
-Contains NO stitching or stuffing
Sample Colors
More FlugglesTM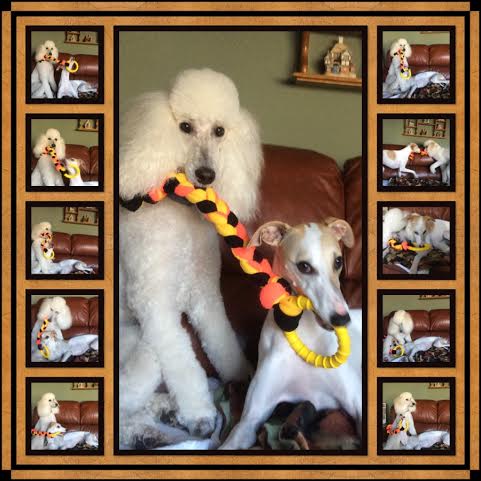 Daphne & Willow enjoy their
special edition Cluster Fluggles' Ringle!

Fluggles are sold at:
-THE SMARTYDOG CENTER
-CLEAN RUN

You'll also find us vending at Agility Trials in the
NEW ENGLAND Region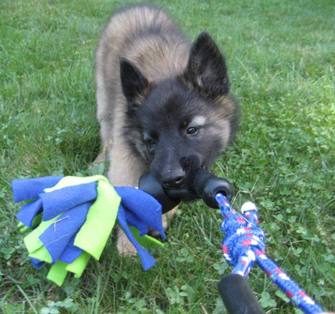 Dogs Just Love Our



SHEEPSKIN


FURRY FLUGGLESTM



AND

FLUGGLESTM SLIP & CLIP LEADS!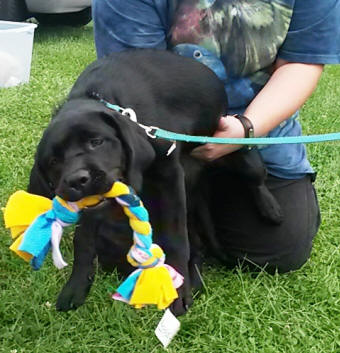 Samples


BUGGLES & FLUDDERS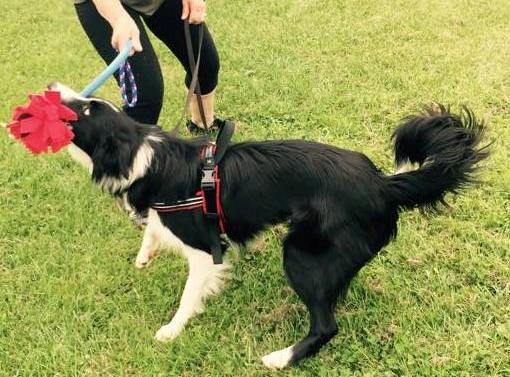 Pat Doyle's " Capture!
Celebrating with a NEW Fluggles HOSELLE!

FlugglesTM ARE interactive training toys! They are NOT chew toys. Always supervise your pet's play!

FlugglesTM color combinations vary as we strive to create unique products!
Items pictured are for SAMPLE purposes only and may not currently be in stock.

FLUGGLES TM
Come in Many
STYLES!
Mini-Mite Fluggles
Classic Fluggles
Braided Fluggles
Looped Fluggles
Furry Fluggles
Sheepskin Fluggles
Clip or Slip Leads
Tab Leads
Buggles
Tuggles
Fludders
Seasonal
NEW !!

FLUGGLES TM
are made in
Fun Colors
And Styles!
--------------------------


Agility Links:

SCAT AGILITY CLUB
NADAC
CPE
USDAA
AKC
UKI
PAWPRINT TRIALS
4PAW-RULE
FAST TIMES AGILITY
------------------------