FLUGGLESTM
Send us a picture of your pet playing with our FLUGGLES TM
And we'll add it to our Gallery!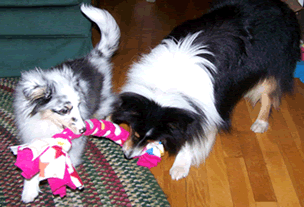 Ella says: "My Fluggle" Pat says: "My Fluggle too!"


Belle says: "I use my Fluggle to train Blaze!"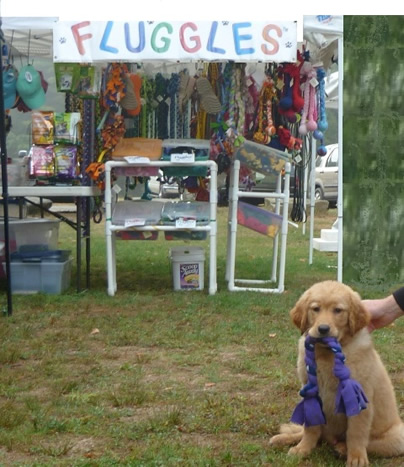 Seamus says: "Why can't I have them all"?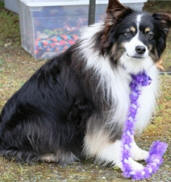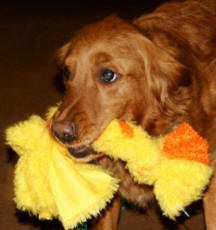 I have a special SASSY Purple lead - - I love my FURRY FLUGGLE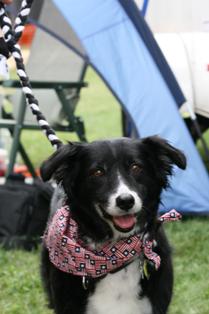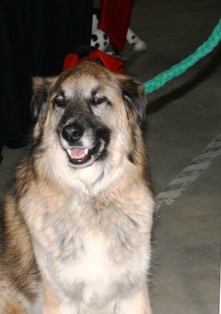 "GO AHEAD, Say I'm Beautiful! I know when I'm looking good!

______________________________________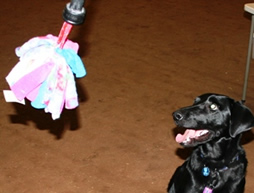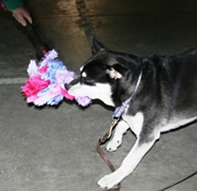 "We are in FLUDDER HEAVEN!"

More Happy Canine Customers