FlugglesTM were developed after years of watching dogs play!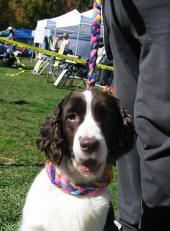 We wanted a soft toy that was inexpensive, durable, safe, washable
and
one that won't leave messy stuffing everywhere!



Colorful and FUN our FlugglesTM are great for
fetching, tugging and even hiding!
Plus, you'll love the fact that when you step on a FluggleTM
it won't hurt your foot!
*SHIPPING IS A FLAT $8.00 !!!
*Up to 5 FlugglesTM (Applicable on non-wholesale orders only)